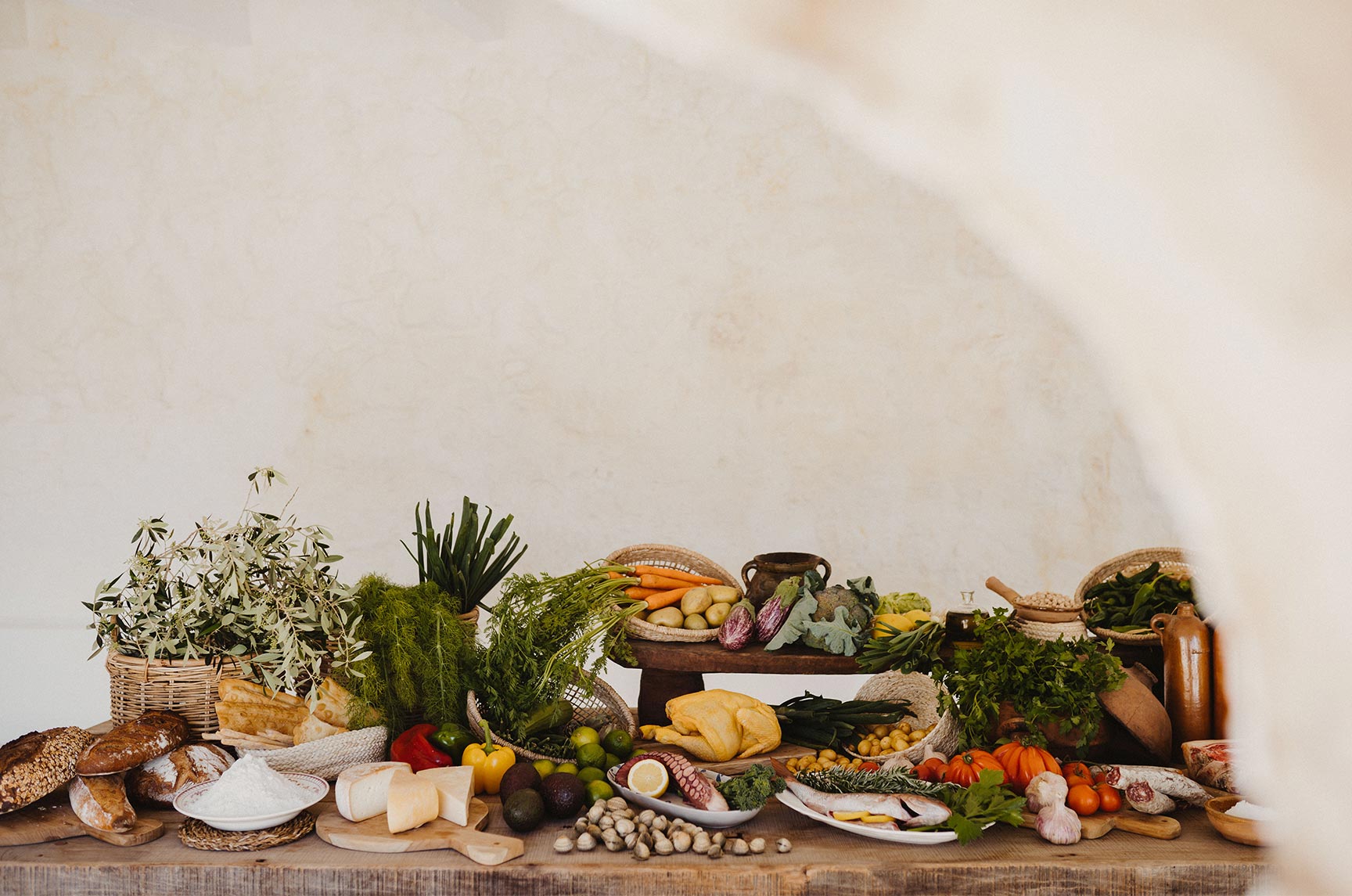 Born in Menorca,
nourished by the Mediterranean
Nonna Bazaar is a lively farm-to-table restaurant concept devoted to sharing experiences.
Embracing a multi-cultural heritage, Nonna Bazaar celebrates family traditions, authentic
Mediterranean food, immersive experiences and conviviality.
Entertainment to feed your senses
Nonna Bazaar is multi-sensory experience that gathers the best of the Mediterranean region in a century-old Menorcan farmhouse. More than a great restaurant, it is a place to have fun and enjoy quality time with loved ones, surrounded by 400 hectares of cultivated fields.
The menu echoes the several cultural and culinary influences of the Mediterranean Sea, featuring fresh ingredients, traditional recipes and mouth-watering dishes meant to be shared.
Whether one prefers to relax in our lounge area, tuck into a fresh bread or pizza from the nearby oven, play pétanque, sip a cocktail at the bar or discover cool brands in our concept store and artisan food-boutique; everything at Nonna Bazaar is an ode to the slow life.
Kids will enjoy the outdoor playgrounds and farm animal encounters as well as the indoor game room.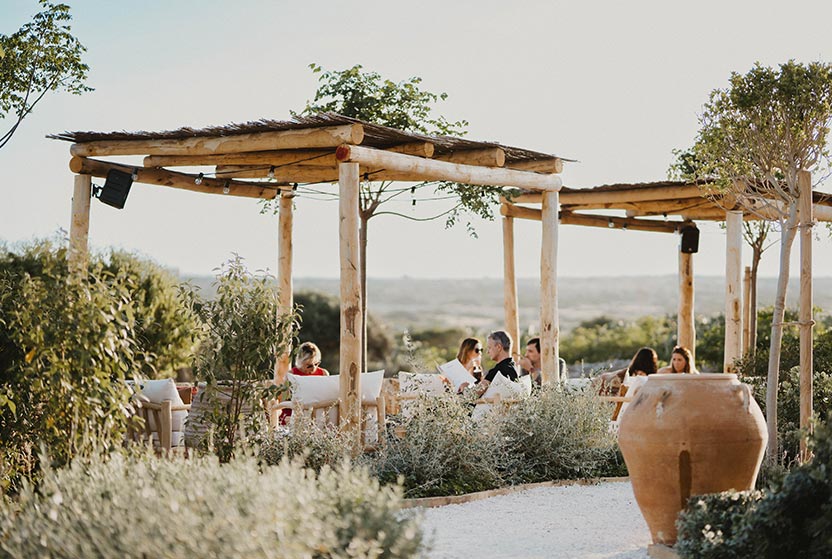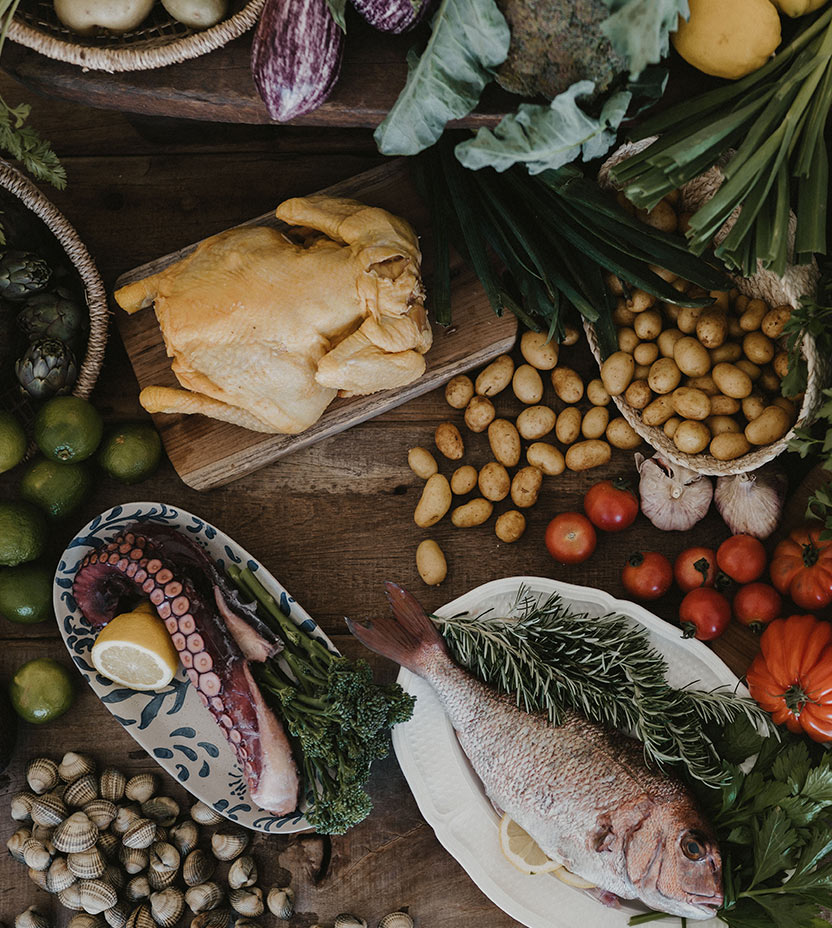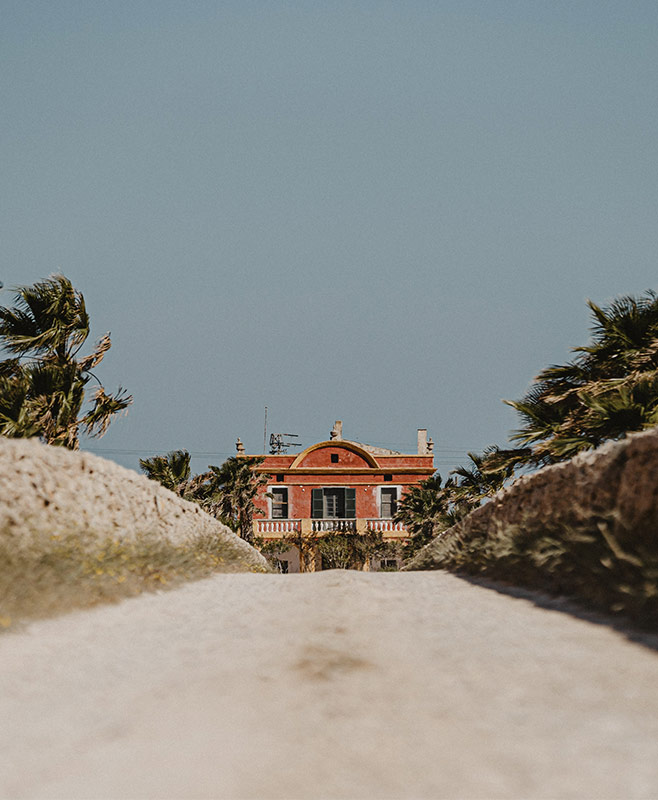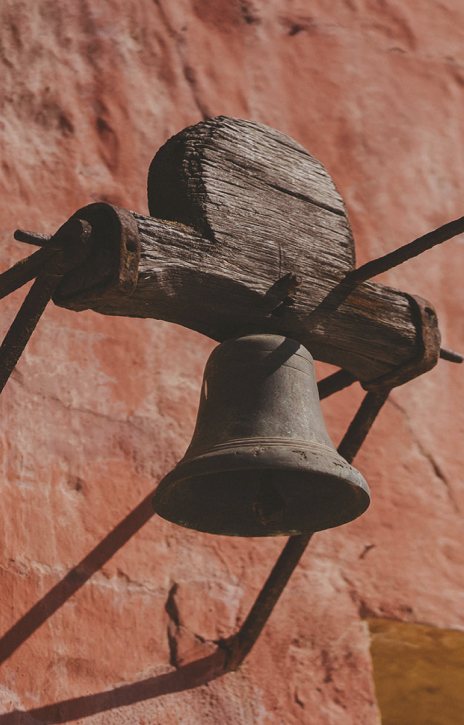 The freedom of a Mediterranean night
When night falls, Nonna Bazaar reveals its festive spirit. Spoiled with one of the best sunset spots of the island, the restaurant combines dining, music and entertainment into one thrilling destination. As from 9.30 pm, our resident DJ will get everyone in the party mood, inviting them to share their best moves on the central dancing floor.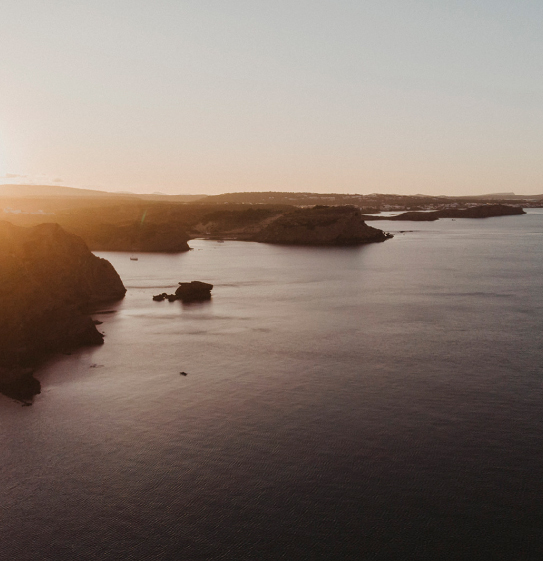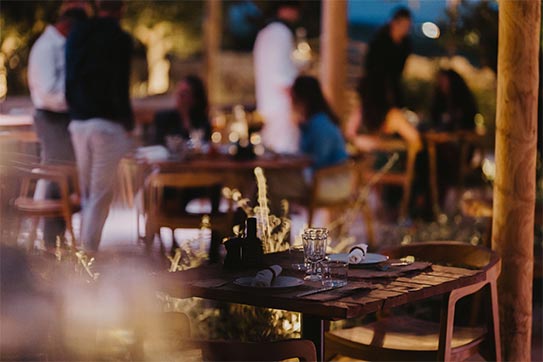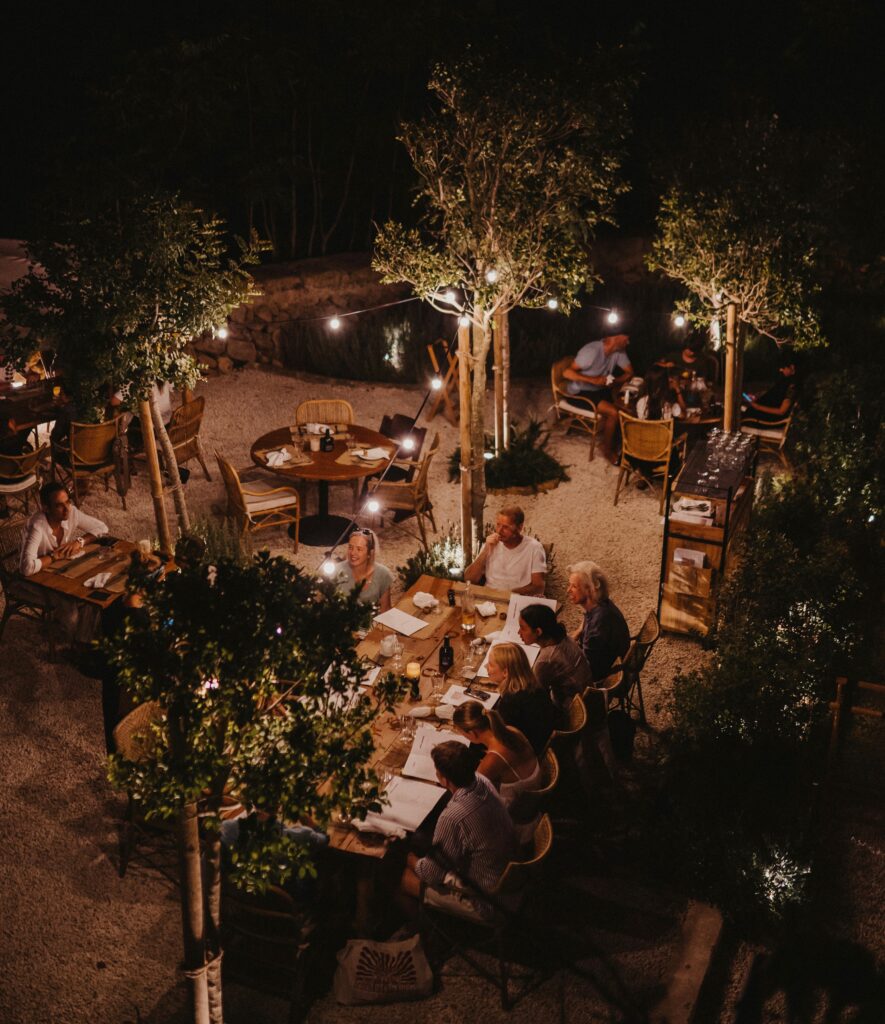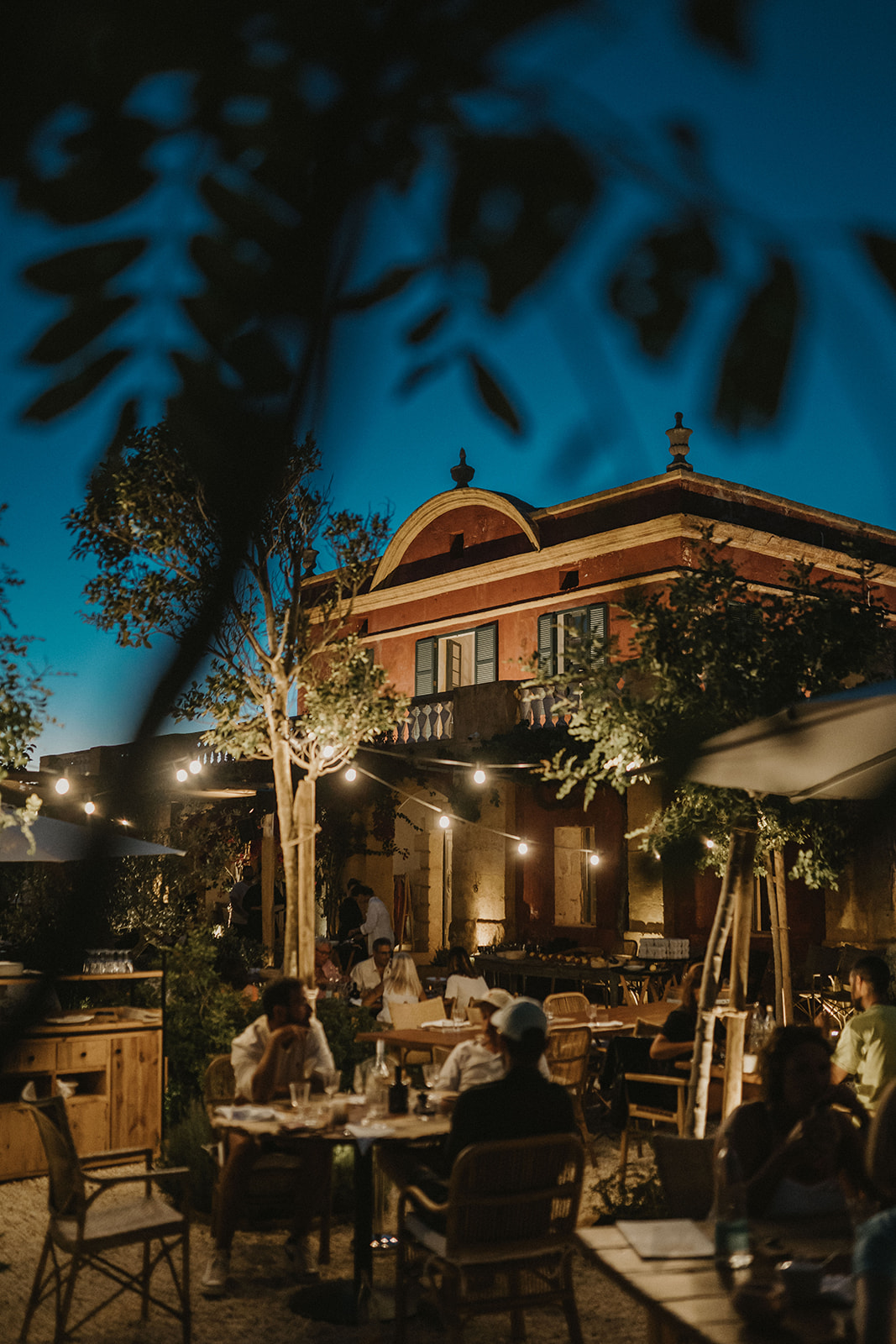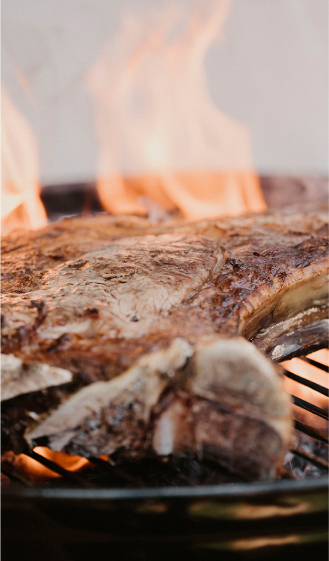 Stay informed about Nonna Bazaar's latest news and events.
Address:
Nonna Bazaar
Tres Alquerias (Ses Truqueries)
Carretera Cala en Blanes
07760 Ciutadella
Menorca, Balearic Islands, Spain
5 min drive from Ciutadella
Onsite secure parking
Bookings highly recommended
Contact:
contact@nonnabazaar.com
+34 662 967 207
Opening Time:
The restaurant is currently closed. It will reopen in Spring 2023.